When the Body, Mind and Spirit are nourished, celebrated and in alignment, life force energy can flow through the body.
Kendal offers individual talking sessions in person in Saltburn-by-the-Sea or over Skype. He can help you to explore ways of living a healthier, happier and more fulfilled life by addressing underlying thought patterns and behaviours. He also provides support to those who would like to further explore any of the topics which have been included in our workshops. The first hour session is free to help determine how he may best support you.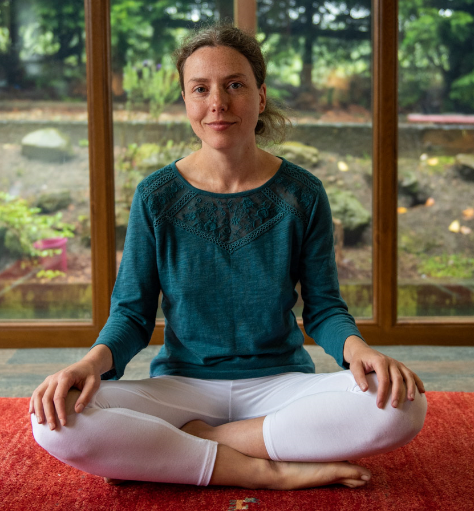 Tatiana offers one-to-one tantric bodywork sessions. The focus of the sessions is to enable healing to take place by allowing any trauma which has been stored in the body in the form of negative emotions to leave, so more pleasure and joy can come in. She is based near Saltburn-by-the-Sea also offers sessions in London. Sessions are 5-6 hours long.
Overcome:
Low self-esteem/ feeling inadequate
Depression
Anxiety
Addictions/ compulsions
Body image issues
"Inability" to feel
Feeling insecure
Sexual dysfunction
Improve:
Relationships
Sensitivity
Ability to feel pleasure
Ability to relax
Access to the body's capacity for self-healing
Ability to give and receive love
Motivation and interest in life
Energy levels
For more information see www.tantricbodywork.co.uk
Text/ call 07778340823, email us freedombridge@gn.apc.org or fill in the form below to receive more information or book a session
"Thank you for a wonderful and enriching experience. I feel that I have opened my heart to love" Peter
"Wondeful, enriching, thanks" Anna