Sponsor me on my charity bike ride, cycling & wild camping the length of Europe! September-October 2023. Half the proceeds to go to LINK Charitable Trust, Redcar
Bank details:
20-35-84
03982513
Thank you 🙂
Freedombridge is a Personal Development company focused on supporting awareness and embodied  empowerment through therapeutic practice.
It is the bridge, the cross over and potential breakthrough that is facilitated through the somatic movement of the body and the key skills of the therapist.
Run by Kendal Aitken based in Saltburn-by-the-Sea in the North East of England.
For direct contact call or text 07944883961.
I am a counsellor and psychotherapist running individual one-to-one sessions as well as group work. (see "about" page). My style comes from my background in Person Centered and Gestalt training. Which means I will meet you where you are and engage with you in authenticity while creating an open safe space to discuss and process all issues without shame.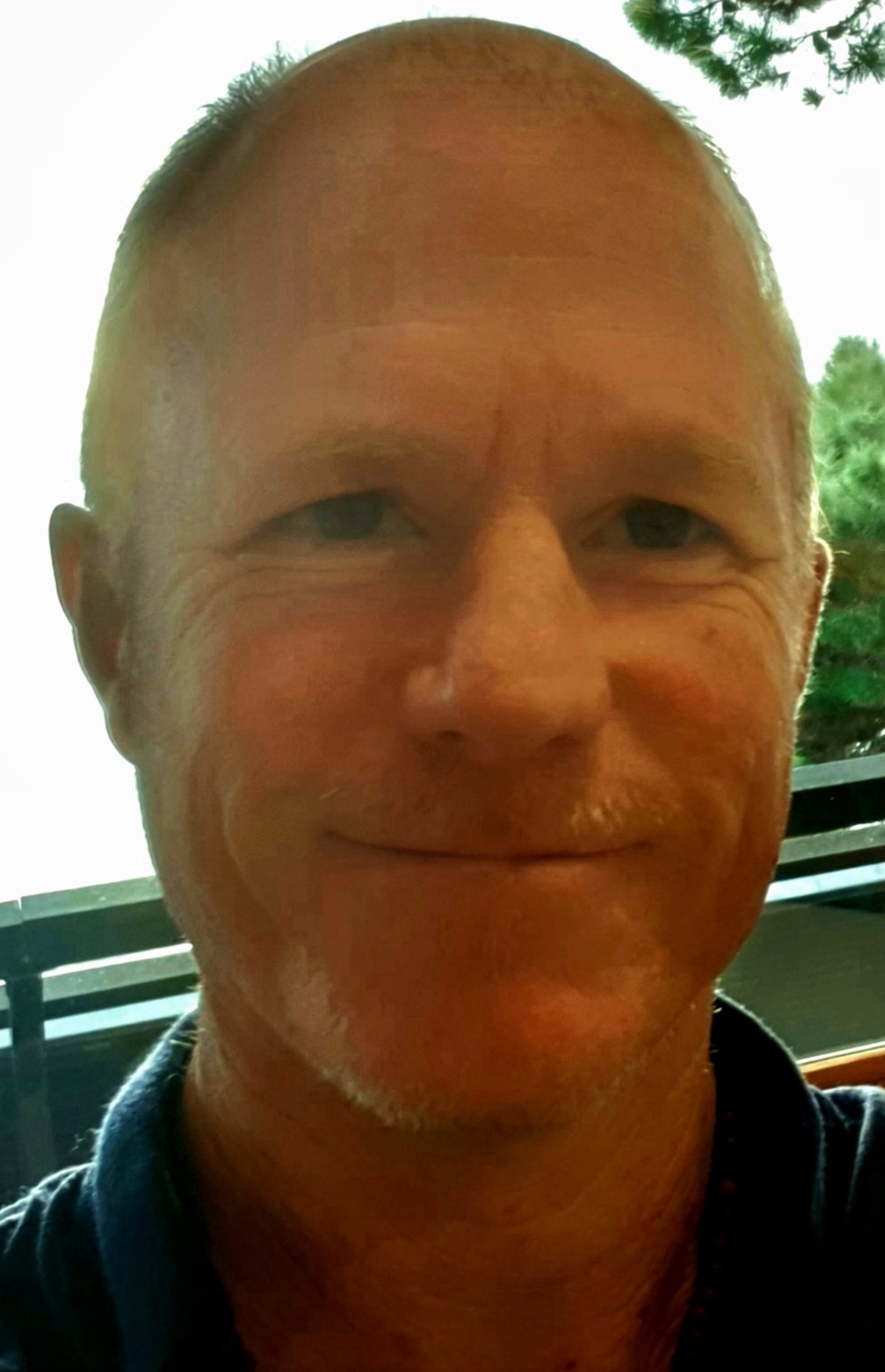 You are always in charge of your own growth and healing; I am here to facilitate and serve your intentions in a loving and supportive way.
Freedombridge group work has traditionally focuses on deep traditions in meditation, dance, ceremony and sacred sexuality. At present we focus less on the psycho-sexual directly and instead approach through somatic movement therapy and developmental processes. (see events)
We have been a company for over a decade and have been facilitating groups in sacred sexuality for five years now, from single day workshops to full three day retreats. Previously I wrote and ran groups in drug rehabilitation centers in London. Developing programs and facilitating  hundreds of people throughout the country from North to South.
The groups allow you to explore your own development at your own pace, in a safe space. The intention is to enable you to re-awaken in your body. While learning to re-focus it in a positive way. Releasing tension and anxiety in your mind and working in tandem with your physicality.
Once relaxed and feeling at home and centered with yourself, you are more safe to express more of yourself through movement. You are also able to share what is going on for you in the focused development. There is nothing you have to participate in. Everything you do is only done with your consent.  The journey is yours, we facilitate, you decide.
(Testimonial video refers to previous workshops in sacred sexuality)
"The workshop space was held by you so beautifully and I felt safe" Beau
"Thank you for creating this space and sharing your knowledge. I had a beautiful experience" Chris